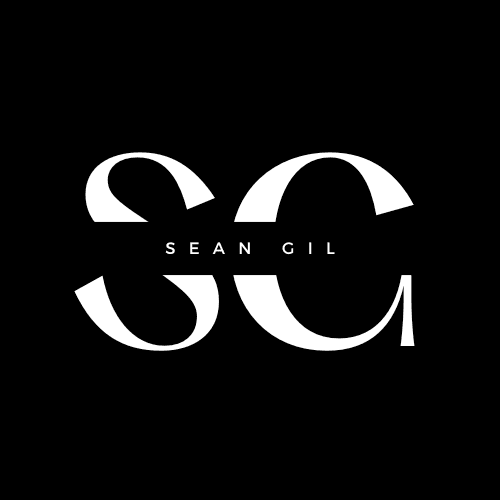 Hi, I'm Sean - Software Engineer, Tech Consultant and Army Veteran.
Currently solving problems for large enterprise and government customers as a technical consultant and software engineer at Next Phase Solutions based in Orlando, FL.
I'm passionate about making web development accessible and currently channel this drive at BrainStation as a web development mentor. Off duty, you'll find me volunteering through Veterati and Streetwise Partners.
Born and raised in Southern California, but now enjoy life in Austin, TX with my beautiful wife and our two cats. When I'm not coding, I am either cooking or playing Overwatch with my wife and friends!
You can check out my projects on my Github or explore my thoughts on my blog .